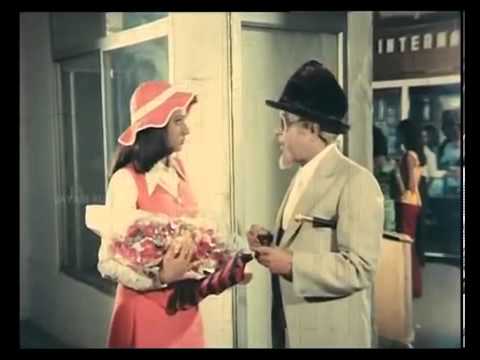 1.16K Views0 Comments0 Likes
Ram Robert Rahim is a 1980 Tamil film directed by Vijaya Nirmala and stars her husband Krishna as Robert, Rajnikanth as Ram and Chandra Mohan as Rahim. Anjali Devi plays their mother. Sridevi plays Robert's girlfriend. T...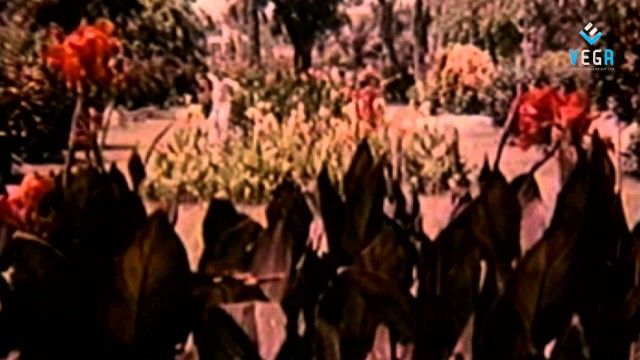 799 Views0 Comments0 Likes
Rajinikanth's Ram Robert Rahim Telugu MovieStarring : Rajinikanth, Krishna, Sridevi, ChandramohanDirector : Vijaya NirmalaProducer : Suryanarayana ...