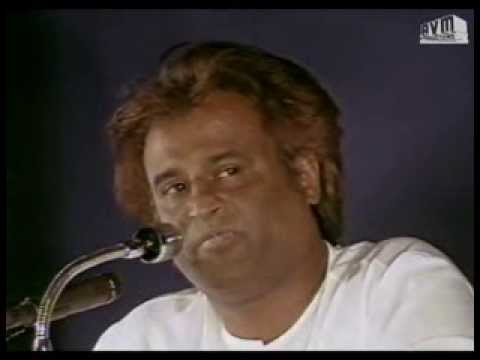 1.02K Views0 Comments0 Likes
Rajinikanth speaks in Yejaman Function....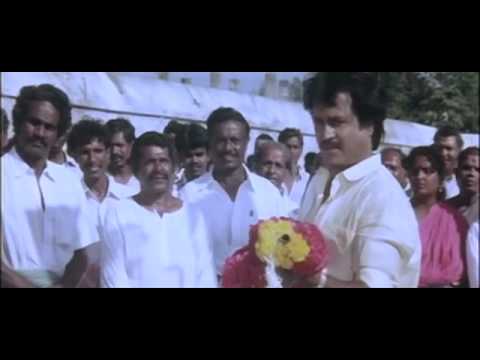 1.27K Views0 Comments0 Likes
Ejamaan (also spelled Yejamaan and Yajamaan) (meaning: Leader) is a 1993 Tamil romantic drama film directed by R. V. Udhayakumar. It stars Rajinikanth and Meena in the lead roles. It was a box office success and complete...